Introduction to Noise Evaluation and Control
Overview
Course Content
Requirements & Materials
COURSE ID: EST 7008P
Special Notice
Overview
Introduction to Noise Evaluation and Control
Course Description
Listen up! The Introduction to Noise Evaluation and Control course will provide practical, hands-on instruction in the evaluation and control of occupational noise. You will gain an understanding of the appropriate management strategies needed to conserve hearing in the workplace.
Course Content
PHYSICS OF NOISE AND HEARING
What is noise
How do we hear
OSHA REGULATIONS AND REQUIREMENTS
Noise-related OSHA standards
NOISE MONITORING EQUIPMENT
Sound level meters
Dosimeters
Other noise evaluation tools
HEARING CONSERVATION, AUDIOMETRIC TESTING & HEARING PROTECTION
Hearing conservation program
Audiometric testing
Hearing protection
NOISE CONTROLS
Vibration prevention
Interruption of the path
Sound absorption
Requirements & Materials
Important Information
Are you approved for VA Education Benefits?  The certificate program associated with this course, if offered in classrom format and on the Atlanta campus only, is approved for VA Education Benefits. Courses delivered in an online format or outside the Atlanta campus are not eligible for VA benefits. Details and eligible programs can be viewed from this link.
 
Materials
Attendees will each receive copies of the lecture notes and workshop scenarios.
Session Details
Items to Purchase
Not applicable
Items to Purchase
Not applicable
Items to Purchase
Not applicable
Who Should Attend
This course is designed for safety and human resource managers and allied personnel who are responsible for the development and management of hearing conservation programs in both general industry and construction.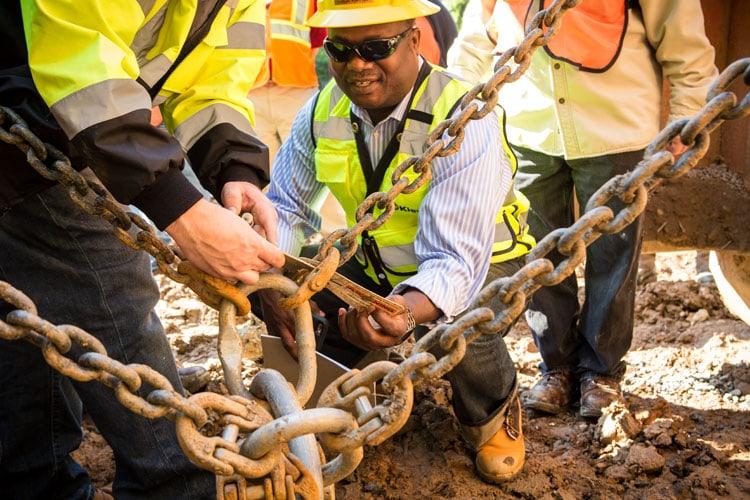 What You Will Learn
Fundamentals of noise and hearing
OSHA regulations and requirements for noise
Noise monitoring equipment
Hearing conservation, audiometric testing, and hearing protection
Noise controls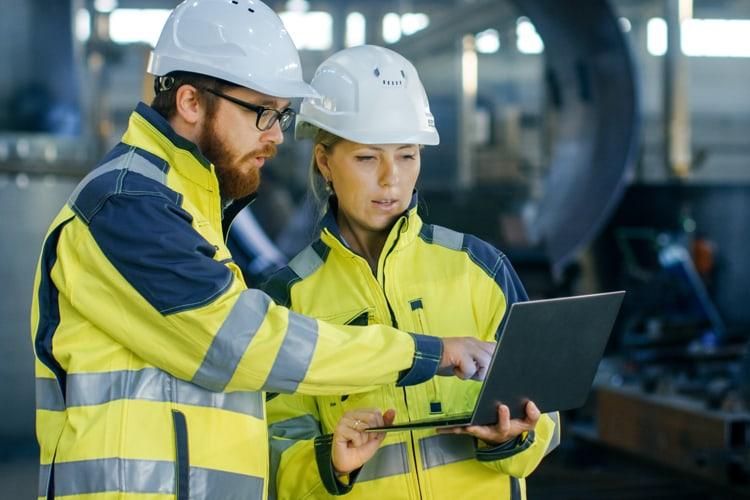 How You Will Benefit
Describe the properties of sound.
Discuss noise-induced hearing loss.
Explain OSHA's general industry and construction noise standards.
Demonstrate the use of a sound level meter and noise dosimeter.
Describe methods of controlling noise.
Demonstrate the use of hearing conservation training materials.
Taught by Experts in the Field

Grow Your Professional Network
The solid OSHA curriculum, fueled with hands-on training, and a strong professional network builds you for a successful safety career.
- Rodrigues "Rocky" Smith
Safety Manager
TRAIN AT YOUR LOCATION
We enable employers to provide specialized, on-location training on their own timetables. Our world-renowned experts can create unique content that meets your employees' specific needs. We also have the ability to deliver courses via web conferencing or on-demand online videos. For 15 or more students, it is more cost-effective for us to come to you.
Save Money

Flexible Schedule

Group Training

Customize Content

On-Site Training

Earn a Certificate
Learn More