Ergonomics and the Control of Musculoskeletal Disorders Seminar
Overview
Course Content
Requirements & Materials
COURSE ID: EST 8003P
Special Notice
Overview
Ergonomics and the Control of Musculoskeletal Disorders Seminar
Course Description
This half-day seminar is designed to help companies determine if they have ergonomic hazards in their facilities, and what can be done to address these hazards. The primary focus of this course will be on upper extremity and back-related issues that are most prominent in industry. In addition, you will be introduced to the current agenda from OSHA regarding ergonomics.
Course Content
DEFINITION OF ERGONOMICS
IDENTIFYING RISK FACTORS FOR UPPER EXTREMITIES
IDENTIFYING RISK FACTORS FOR BACKS
OVERVIEW OF ASSESSMENT TOOLS
ERGONOMIC PROGRAM DEVELOPMENT
OSHA'S ERGONOMICS AGENDA
Requirements & Materials
Important Information
Seminars are offered in partnership with The Georgia Tech OSHA Training Institute Education Center and frequently offered for free. For additional details and scheduling options, visit oshainfo.gatech.edu or contact Sarah Cooper directly (sarah.cooper@gtri.gatech.edu or 404-407-7431).
Materials
Attendees will each receive a copy of power point slides and lesson plans.
Session Details
There are no sessions scheduled at this time. Please check again later.
There are no sessions scheduled at this time. Please check again later.
Who Should Attend
This course is designed for safety and health professionals who manage ergonomic hazards.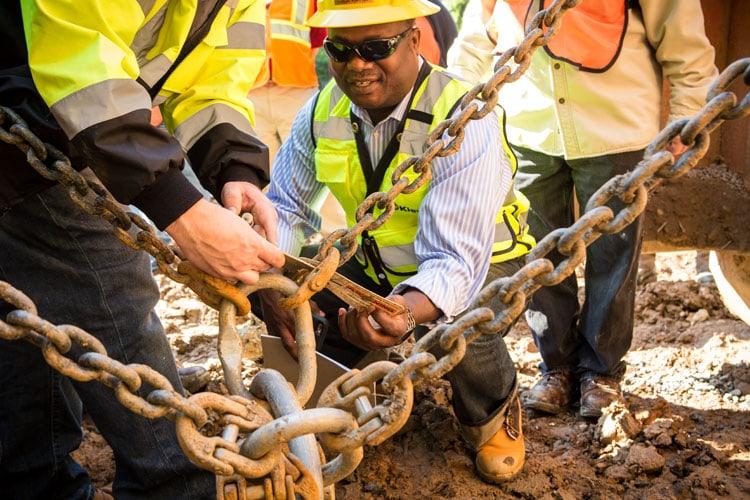 What You Will Learn
Risk factors for upper extremities
Risk factors for backs
Assessment tools overview
Ergonomic program development
OSHA's ergonomic agenda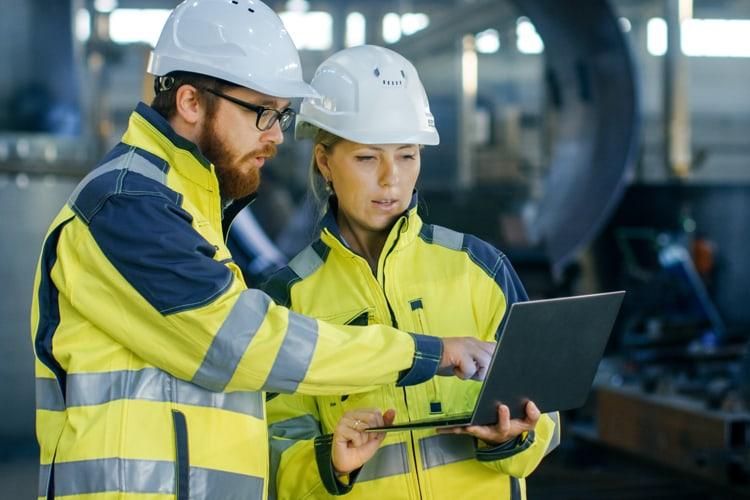 How You Will Benefit
Identify musculoskeletal disorder risk factors in the workplace.
Identify solutions to common problems.
Understand different basic quick assessment tools.
List the key components of an effective safety and health management system.
Taught by Experts in the Field

Grow Your Professional Network
The solid OSHA curriculum, fueled with hands-on training, and a strong professional network builds you for a successful safety career.
- Rodrigues "Rocky" Smith
Safety Manager
TRAIN AT YOUR LOCATION
We enable employers to provide specialized, on-location training on their own timetables. Our world-renowned experts can create unique content that meets your employees' specific needs. We also have the ability to deliver courses via web conferencing or on-demand online videos. For 15 or more students, it is more cost-effective for us to come to you.
Save Money

Flexible Schedule

Group Training

Customize Content

On-Site Training

Earn a Certificate
Learn More