OSHA 2055: Cranes for Construction
Overview
Course Content
Requirements & Materials
COURSE ID: OTI 2055P
Special Notice
Overview
OSHA 2055: Cranes for Construction
Course Description
Gain and in depth overview of OSHA requirements for cranes and improve your ability to manage cranes in construction as part of our Cranes for Construction course. In many cases, the construction standards have application in a general industry setting. You'll walk away knowing how to become a crane signal person and how to determine if employees meet the requirements of a qualified rigger.
Course Content
OSHA REQUIREMENTS OF SUBPART CC
OSHA Regulations
Compliance Directive
Letters of Interpretation
HAZARDS OF CRANE OPERATIONS AND ASSEMBLY/DISASSEMBLY
Review load charts
Determine if operations are within crane capacity based on configuration of the crane
WORK AROUND POWER LINES
QUALIFICATION REQUIREMENTS OF RIGGERS AND SIGNAL PERSONS
OPERATOR QUALIFICATION/CERTIFICATION
The difference between qualified and certified operators
Requirements & Materials
Important Information
Although enrollment in online OSHA numbered courses is restricted to students in OSHA's Region IV (Alabama, Florida, Georgia, Mississippi, Kentucky, North Carolina, South Carolina, and Tennessee), individuals who have an established relationship with Georgia Tech (have previously taken courses at Georgia Tech OTIEC), are not prohibited from registering for OSHA numbered online courses if they reside outside of OSHA's Region IV.
Materials
Required
Photo identification (present at check-in)
Session Details
Items to Purchase
Not applicable
Items to Purchase
Not applicable
Items to Purchase
Not applicable
Who Should Attend
This course is designed to benefit employers, general contractors, subcontractors, property owners and safety personnel who need to understand OSHA's Rule on Cranes and Derricks in Construction, CFR 29 1926 Subpart CC and how to work safely around cranes.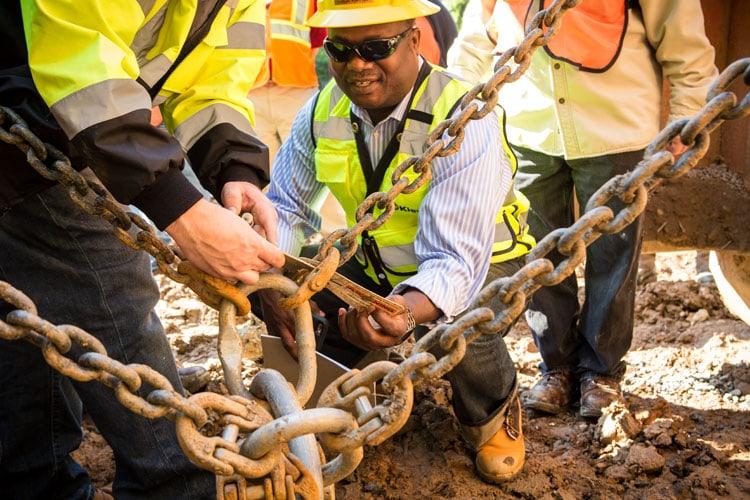 What You Will Learn
Types of cranes, how they work, best practices, types of hazards, and accidents
OSHA standards, directives, and enforcement for crane operations
Qualifications for qualified riggers and signal persons
Requirements for ensuring operators are qualified/certified
Crane inspection requirements and power line safety requirements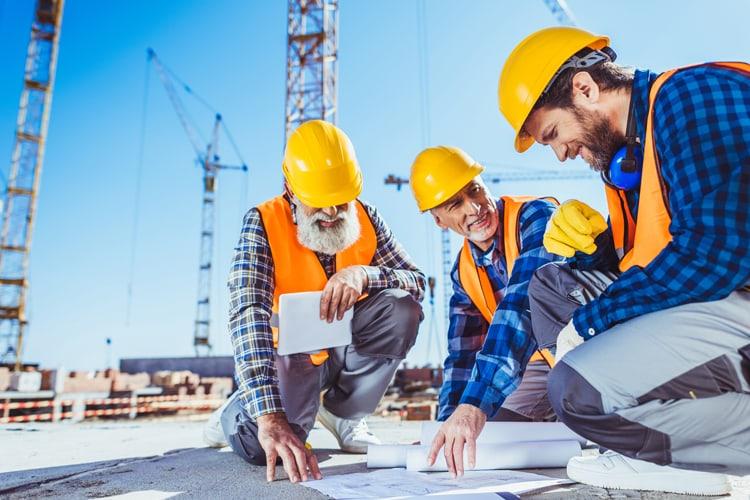 How You Will Benefit
Understand the OSHA regulations and how they apply to your operations.
Improve your ability to manage crane operations on their projects.
Recognize crane operation hazards.
Gain the knowledge necessary to train supervisors and employees as qualified signal persons
Learn the requirements of a qualified rigger and how they apply to construction operations.
Taught by Experts in the Field

Grow Your Professional Network
The solid OSHA curriculum, fueled with hands-on training, and a strong professional network builds you for a successful safety career.
- Rodrigues "Rocky" Smith
Safety Manager
TRAIN AT YOUR LOCATION
We enable employers to provide specialized, on-location training on their own timetables. Our world-renowned experts can create unique content that meets your employees' specific needs. We also have the ability to deliver courses via web conferencing or on-demand online videos. For 15 or more students, it is more cost-effective for us to come to you.
Save Money

Flexible Schedule

Group Training

Customize Content

On-Site Training

Earn a Certificate
Learn More