OSHA 2255: Principles of Ergonomics Applied to Work-Related Musculoskeletal and Nerve Disorders
Overview
Course Content
Requirements & Materials
COURSE ID: OTI 2255P
Special Notice
Overview
OSHA 2255: Principles of Ergonomics Applied to Work-Related Musculoskeletal and Nerve Disorders
Course Description
Find out how to have a healthier workplace by using ergonomic principles to reduce the stress and strain on your employees' bodies. You'll learn how to help prevent musculoskeletal and nerve disorders that can occur with this course when you conduct analyses of videotaped job sites and learn to develop effective control strategies.
Course Content
RECOGNITION OF WORK-RELATED MUSCULOSKELETAL DISORDERS
ERGONOMICS
Risk factors
Office ergonomics
Ergonomics and construction
Ergonomic program success
Ergonomic guidelines, directives, and websites
MANUAL MATERIAL HANDLING AND BACK PROTECTION
NIOSH LIFTING GUIDE APPLICATION
DESIGNING TOOLS AND WORKSTATIONS
WORK ENVIRONMENT CONCERNS
TASK EVALUATION CHECKLIST AND ANALYTICAL METHODS
Requirements & Materials
Important Information
Although enrollment in online OSHA numbered courses is restricted to students in OSHA's Region IV (Alabama, Florida, Georgia, Mississippi, Kentucky, North Carolina, South Carolina, and Tennessee), individuals who have an established relationship with Georgia Tech (have previously taken courses at Georgia Tech OTIEC), are not prohibited from registering for OSHA numbered online courses if they reside outside of OSHA's Region IV.
Materials
Required
Photo identification (present at check-in)

Calculator (some math is required)
Session Details
Items to Purchase
Not applicable
Items to Purchase
Not applicable
Who Should Attend
This course is designed for directors, managers, supervisors, or anyone who would like to reduce body stress and strain in the workplace.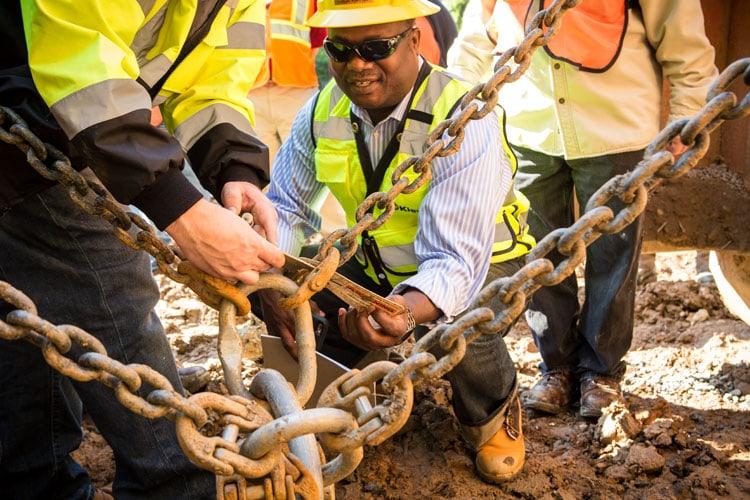 What You Will Learn
Job physiology, hazard analysis, and observation techniques
Medical surveillance and rapid upper-limb assessment
Cumulative trauma disorders, musculoskeletal disorders, and heat stress
Proper techniques for manual lifting and back injury control
Administrative and engineering control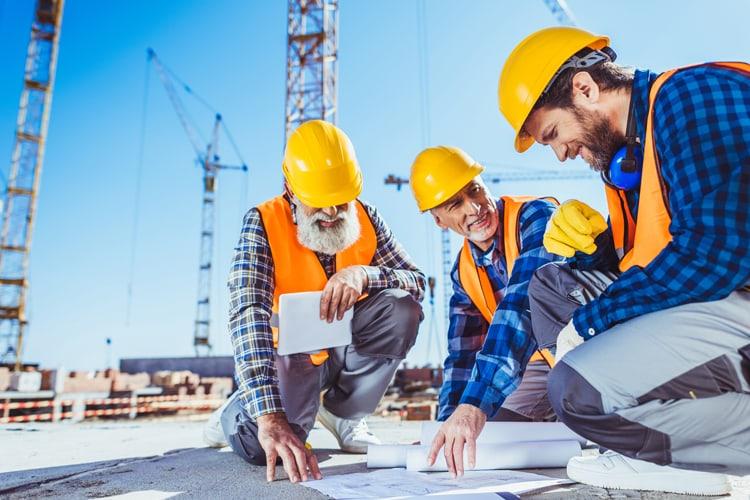 How You Will Benefit
Understand and describe the impact of workplace design on safety and health.
Spot factors that can lead to cumulative trauma disorders.
Reduce chances of musculoskeletal injury with better job, workstation, and equipment design.
Examine manual lifting and estimate lifting limits.
Taught by Experts in the Field

Grow Your Professional Network
The solid OSHA curriculum, fueled with hands-on training, and a strong professional network builds you for a successful safety career.
- Rodrigues "Rocky" Smith
Safety Manager
TRAIN AT YOUR LOCATION
We enable employers to provide specialized, on-location training on their own timetables. Our world-renowned experts can create unique content that meets your employees' specific needs. We also have the ability to deliver courses via web conferencing or on-demand online videos. For 15 or more students, it is more cost-effective for us to come to you.
Save Money

Flexible Schedule

Group Training

Customize Content

On-Site Training

Earn a Certificate
Learn More