OSHA 7510: Introduction to OSHA for Small Business Seminar
Overview
Course Content
Requirements & Materials
COURSE ID: OTI 7510P
Special Notice
Overview
OSHA 7510: Introduction to OSHA for Small Business Seminar
Course Description
If you own or manage a small business, you owe it to your company to understand how you can work with the Occupational Safety and Health Administration (OSHA) to reduce and even prevent injuries and illnesses. This free seminar, Introduction to OHSA for Small Business, will help you understand the OSHA inspection process, how it operates, and most importantly how to create a safety and health program for your company.
Course Content
BACKGROUND OF OSHA
Establishment
Purpose of OSH Act
Impact
Strategies
COVERAGE, RESPONSIBILITIES, AND RIGHTS UNDER OSHA
Who OSHA covers
Employer responsibilities and rights
Employee responsibilities and rights
STANDARDS
Overview
General duty clause
How OSHA develops standards
Recordkeeping and reporting
OSHA INSPECTION PROCESS
Opening conference, walk around, and closing conference
Citations, violations, and penalties
Appeals process
IMPLEMENTING A SAFETY AND HEALTH MANAGEMENT SYSTEM
The four-step process
Creating a plan
ASSISTANCE TO SMALL BUSINESSES
Cooperative programs
Compliance assitance
Training
Requirements & Materials
Important Information
Although enrollment in online OSHA numbered courses is restricted to students in OSHA's Region IV (Alabama, Florida, Georgia, Mississippi, Kentucky, North Carolina, South Carolina, and Tennessee), individuals who have an established relationship with Georgia Tech (have previously taken courses at Georgia Tech OTIEC), are not prohibited from registering for OSHA numbered online courses if they reside outside of OSHA's Region IV.
Session Details
There are no sessions scheduled at this time. Please check again later.
There are no sessions scheduled at this time. Please check again later.
Who Should Attend
This course is designed for owners and managers of small businesses who wish to learn how they can prevent and reduce injuries and illnesses at their company.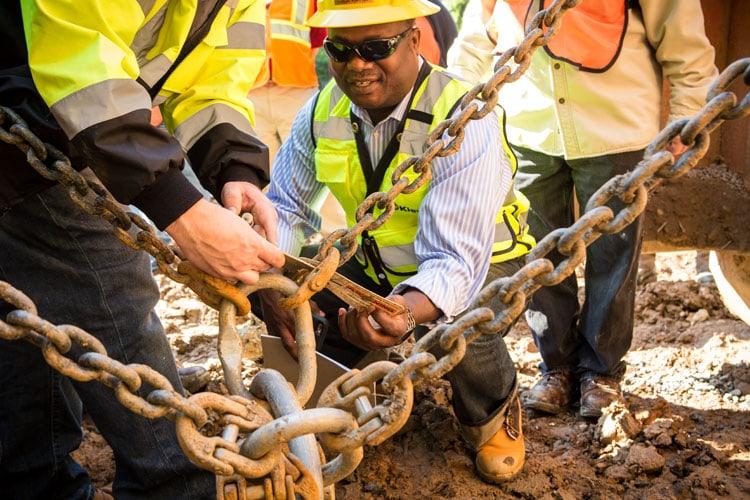 What You Will Learn
Responsibilities, rights, and coverage under OSHA
Building a safety and health management system
OSHA's inspection process
Standards, recordkeeping, and reporting
Assistance for small businesses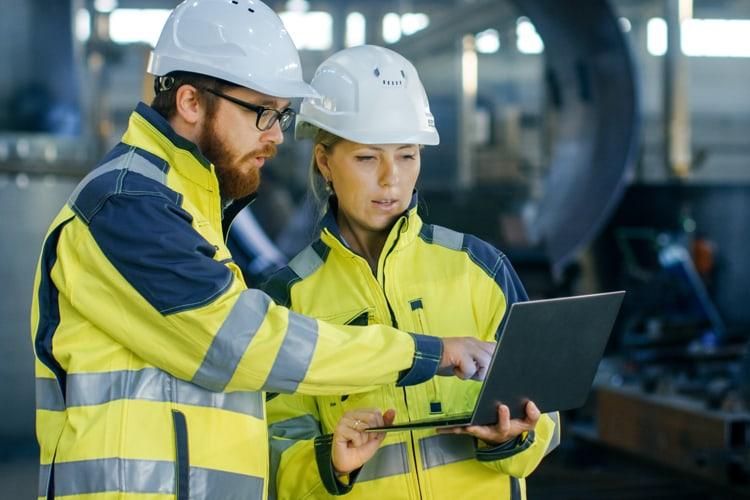 How You Will Benefit
Learn the rights and responsibilities under OSHA of both employers and employees.
Understand how to reduce injuries and illnesses at work.
Spot the four elements of a safety and health management system.
Comprehend the OSHA inspection process.
Discover how to obtain assistance for OSHA compliance.
Taught by Experts in the Field

Grow Your Professional Network
The solid OSHA curriculum, fueled with hands-on training, and a strong professional network builds you for a successful safety career.
- Rodrigues "Rocky" Smith
Safety Manager
TRAIN AT YOUR LOCATION
We enable employers to provide specialized, on-location training on their own timetables. Our world-renowned experts can create unique content that meets your employees' specific needs. We also have the ability to deliver courses via web conferencing or on-demand online videos. For 15 or more students, it is more cost-effective for us to come to you.
Save Money

Flexible Schedule

Group Training

Customize Content

On-Site Training

Earn a Certificate
Learn More