HOW CAN WE HELP?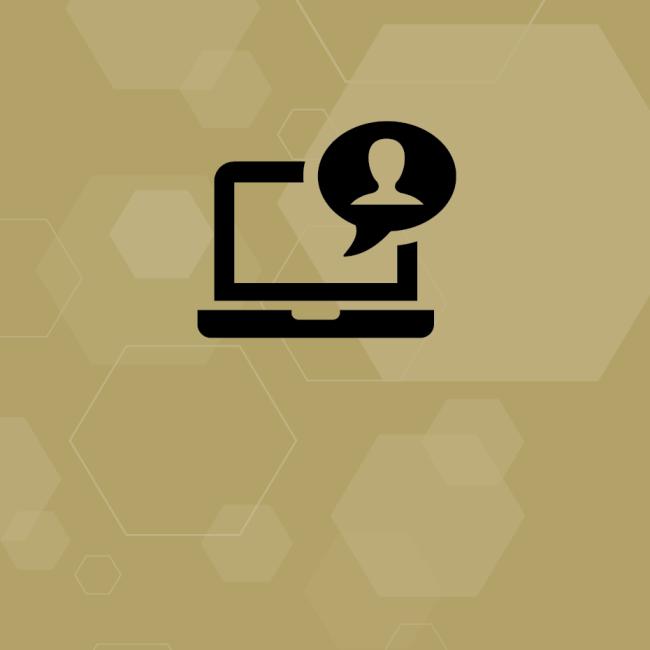 Want more information about a specific course or program? Need a specific learning resource?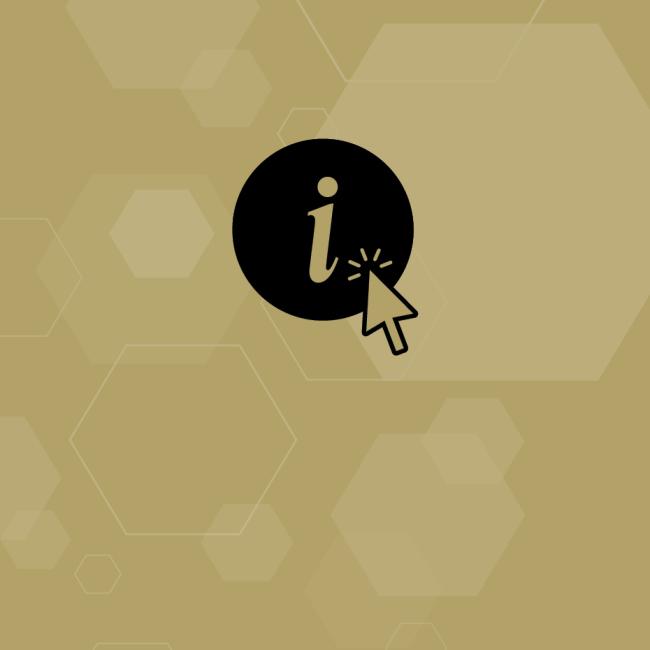 Request Learning & Development
Discuss custom content or submit a request for custom learning and development.
How to Find Us
Most in-classroom courses and programs take place at the Georgia Tech Global Learning Center (GLC) in Midtown Atlanta at the intersection of 5th and Spring Streets in the heart of Tech Square — Atlanta's thriving innovation community. We are accessible by foot, bus, and car.