People Leader Assessment Tool
Developed for People Leaders. Assess Yourself, Get the Report.
Assess Yourself, Get Report
Take the people manager values-based assessment online to identify your personal strengths and growth opportunities as they relate to the Georgia Tech's values.
Upon completion of the assessment, you will immediately receive a personalized learning roadmap containing different modes of learning recommendations to suit your learning style.
Take Assessment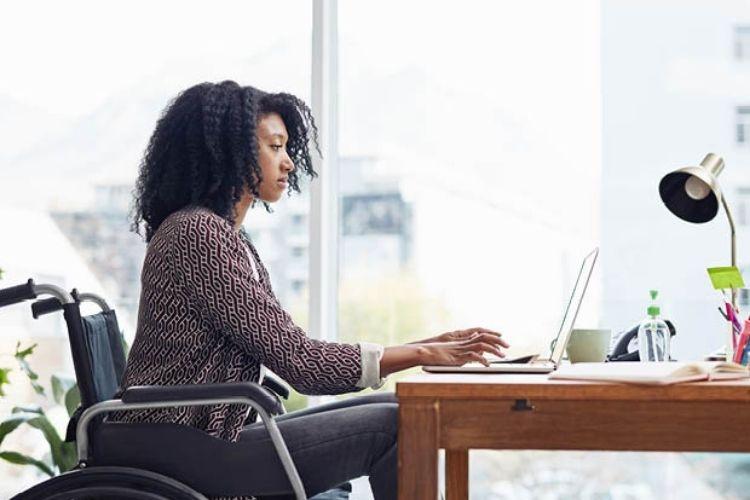 Lead and Live Our Values
As part of a year-long professional development plan, you'll discover how to bring the Institute's values to life in tangible ways through self-reflection, self-confidence, and positive influence.
By the end of the learning roadmap, you'll have a framework of skills and competencies tightly mapped to the Institute's values, allowing you maximize your own and your team's performance.
Take Assessment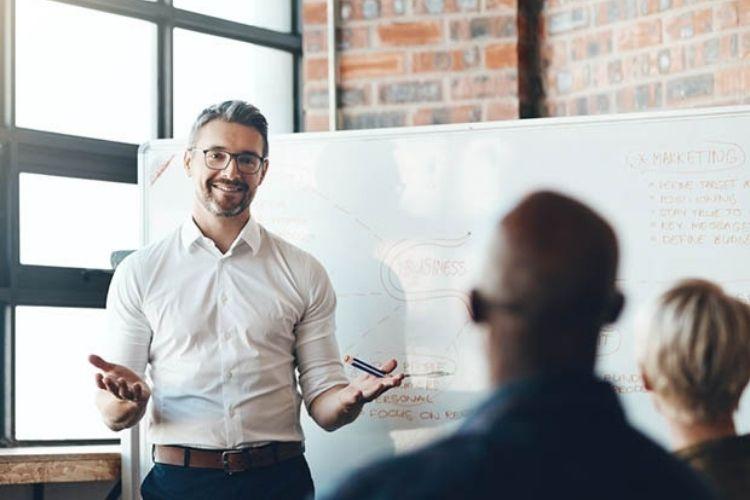 Are You Ready to Take the People Leaders Assessment?
ADDITIONAL RESOURCES FOR PEOPLE LEADERS
We define people leaders as members of our community who have direct reports and as someone who achieves goals through the efforts of others. View our additional resources to help you build skills in this area.
Want to partner with us for customized training and learning needs?