Current Good Manufacturing Practices
Overview
Course Content
Requirements & Materials
COURSE ID: MFG 2100P
Special Notice
Overview
Current Good Manufacturing Practices
Course Description
Good Manufacturing Practices (GMP) provide a foundation for any food safety system.  They are a series of hygiene rules, product handling guidelines, sanitation procedures, and operational conditions required to produce safe foods. The FDA's Food Safety Modernization Act (FSMA) has elevated traditional GMPs, now called "current GMPs" or "cGMPs,"  to ensure that ingredients, products, and packaging materials are handled safely, and that food products are processed in a suitable environment.
In this course, you'll learn current cGMPs, as required by the FSMA's rule on Preventive Controls for Humans Food, while understanding the hazards associated with personnel and environment during food production.  You will also learn about the necessary documentation, internal auditing, and employee training requirements as well as the practical implementation to ensure a robust and sustainable system. 
Course Content
INTRODUCTION
OPERATIONAL AND ENVIRONMENTAL HAZARDS
CGMPS
INTERNAL AUDITS
TRAINING
KNOWLEDGE RETENTION QUIZ
Requirements & Materials
Important Information
Access to the content for this course requires you to set up a password for your Georgia Tech (GT) account different from your account and password on this website.  
After you complete your registration follow the "How to Access Your Course Content" instructions which display on the session details (summary) page for this course.
Materials
Required
Computer and internet access
Who Should Attend
This course is designed for food production employees, managers, supervisors, and employees responsible for overseeing and implementing food safety systems.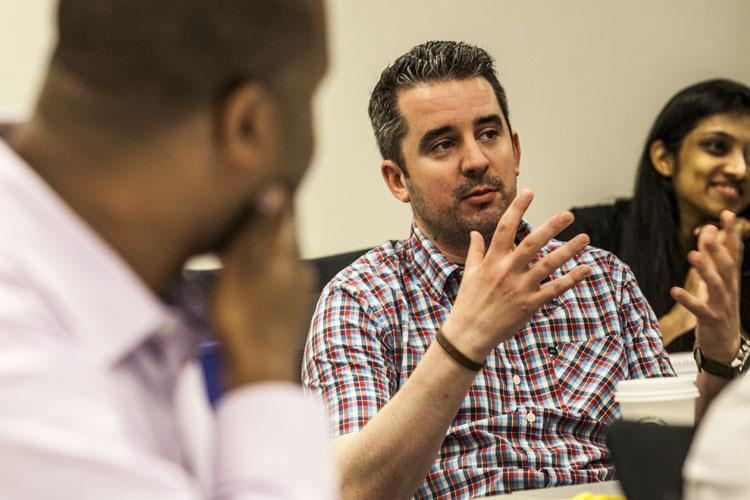 What You Will Learn
Introduction to cGMPs as required by the FSMA Preventive Controls for Human Food regulation (21CFR Part 117 Subpart B
The biological (pathogens, etc.), chemical (cleaning chemicals, allergens, etc.), and physical hazards
The documentation (procedures, monitoring worksheets, etc.) needed for compliance
Employee training and strategies for successful implementation
How to create an Internal Auditing Program to verify compliance to cGMPs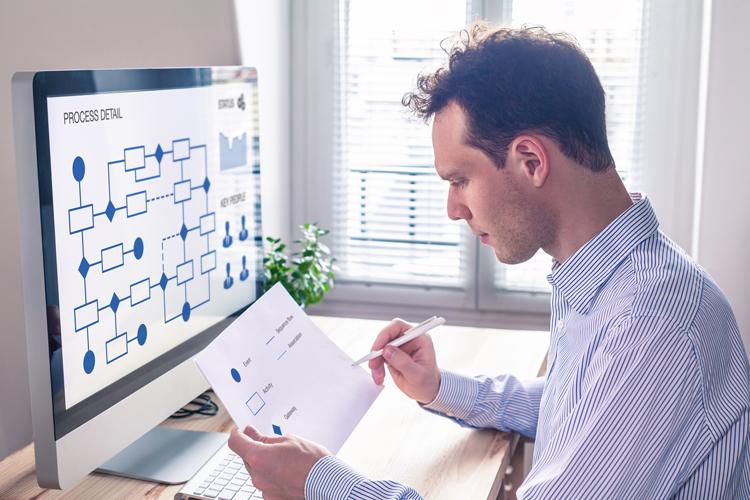 How You Will Benefit
Create a robust cGMP program.
Comply to FDA's FSMA Preventive Controls for Human Food's cGMP requirement.
Learn tips and tricks to implementing a long-term management of this program.
Satisfy third-party auditing standards and customer expectations.
Taught by Experts in the Field

Grow Your Professional Network
The course schedule was well-structured with a mix of lectures, class discussions, and hands-on exercises led by knowledgeable and engaging instructors.
TRAIN AT YOUR LOCATION
We enable employers to provide specialized, on-location training on their own timetables. Our world-renowned experts can create unique content that meets your employees' specific needs. We also have the ability to deliver courses via web conferencing or on-demand online videos. For 15 or more students, it is more cost-effective for us to come to you.
Save Money

Flexible Schedule

Group Training

Customize Content

On-Site Training

Earn a Certificate
Learn More