Overview
Course Content
Requirements & Materials
Overview
Food Allergens
Course Description
Food allergens are considered an important hazard that need to be controlled during food and beverage manufacturing.  While more than 160 foods can cause allergenic reactions in people with food allergies, 90% of food allergenic reactions come from just eight allergens: dairy, egg, fish, shellfish, tree nut, peanuts, wheat, and soy. To avoid health risks posed by food allergens, food manufacturers must implement control strategies to avoid cross contact of allergenic foods with foods that don't contain that allergen and product mislabeling.
In this five-hour asynchronous course, you'll learn how some food proteins cause an allergenic reaction and the symptoms that accompany this reaction. You will also learn how to develop an Allergen Control program, the necessary documentation, internal auditing, and employee training requirements as well as the practical implementation to ensure a robust and sustainable system.
Course Content
WHAT ARE FOOD ALLERGENS AND WHAT CAUSES THEM?
ALLERGEN LABELING REQUIREMENTS
WHY IS ALLERGEN MANAGEMENT SO IMPORTANT?
DEVELOPING AN ALLERGEN CONTROL PROGRAM
VALIDATION AND VERIFICATION
MONITORING AND CORRECTIVE ACTIONS
KNOWLEDGE RETENTION QUIZZES
Requirements & Materials
Materials
Required (student must provide)
Computer and access to the Internet
Who Should Attend
This course is designed for food production employees, managers, supervisors, and employees responsible for overseeing and implementing food safety systems.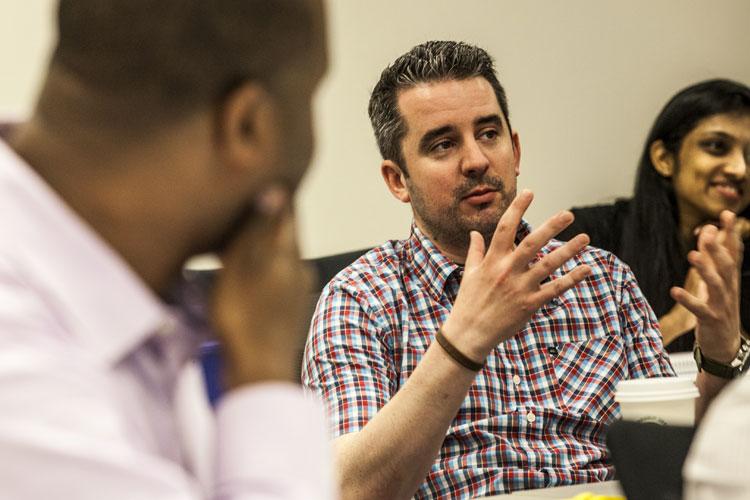 What You Will Learn
An introduction to the most common food allergens in the United States and their symptoms
The biological reaction that causes allergenic reactions
The food allergen labeling requirements for America and beyond
How to create and implement an Allergen Control Program in your facility and the documentation necessary for compliance
How to validate and maintain this program to ensure sustained control and prevent allergenic cross-contact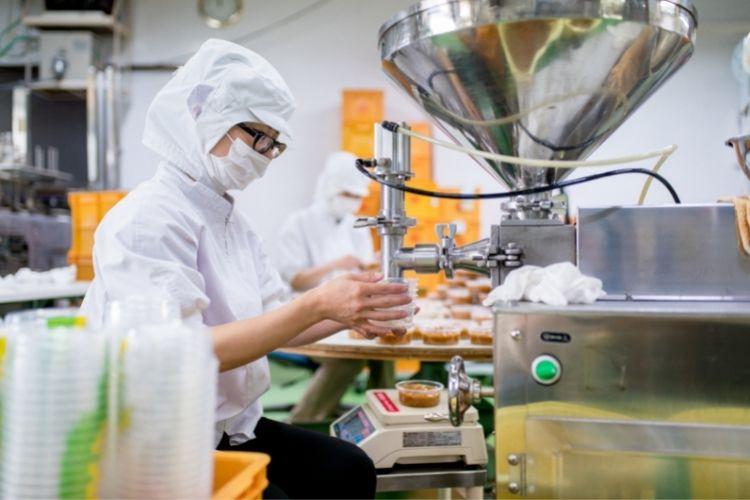 How You Will Benefit
Gain the tools needed to creation of a robust Food Allergen Control program.
Understand compliance to regulatory requirements from FDA, USDA, and Georgia Department of Agriculture.
Learn tips and tricks to implementing and long-term management of this program.
Satisfy third-party auditing standards and customer expectations.
Taught by Experts in the Field

Grow Your Professional Network
The course schedule was well-structured with a mix of lectures, class discussions, and hands-on exercises led by knowledgeable and engaging instructors.
TRAIN AT YOUR LOCATION
We enable employers to provide specialized, on-location training on their own timetables. Our world-renowned experts can create unique content that meets your employees' specific needs. We also have the ability to deliver courses via web conferencing or on-demand online videos. For 15 or more students, it is more cost-effective for us to come to you.
Save Money

Flexible Schedule

Group Training

Customize Content

On-Site Training

Earn a Certificate
Learn More