Overview
Root Cause Analysis
Course Description
Ready to get to the root of it all? This course helps you find the key causes of recurring problems within your organization and to identify optimum solutions. In the Root Cause Analysis course, you will discover techniques to define the problem, determine the situation, analyze data, select the best solution, and evaluate improvement and follow-up results.
Course Content
DEFINE THE PROBLEM
How to identify current state when problem occurs
How to engage the operator in defining the out-of-control conditions
How to establish the facts
DETERMINE THE BASELINE
How to collect documents and other criteria for what should have happened
How to evaluate a controlled state
ANALYZE THE FACTS
How to review the potential causes for nonconformance
How to engage the process owners by brainstorming potential root causes
How to put the resulting analyses into a Pareto Chart to see the trends
DETERMINE THE BEST SOLUTION
Members of the problem solving team will discuss and vote on the most likely root cause
How to develop a plan to move forward with the action items
IMPLEMENT AND FOLLOW UP
How to make sure the action items are implemented
How to change the necessary baseline -- typically requires review and update of controlled documents
How to audit to make sure changes are sustainable
Session Details
Special Discounts: Register two or more people from your organization and receive a 10% group discount. Enter the coupon code MULTI at checkout. Review coupon instructions for more information.
Items to Purchase
Not applicable
Items to Purchase
Not applicable
Items to Purchase
Not applicable
Who Should Attend
This course is designed for quality managers, vice presidents, industrial engineers, operations managers, plant managers, plant engineers, and manufacturing and company auditors.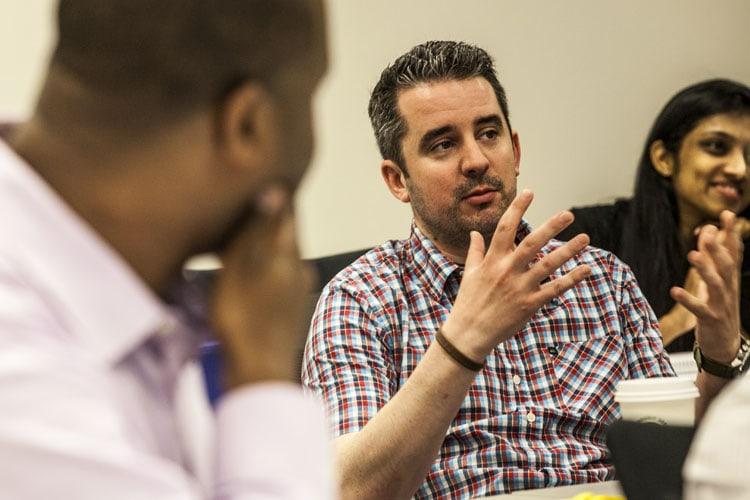 What You Will Learn
The team approach
Root cause
Six problem-solving steps
ISO 9001 requirements
How to elimnate chronic problems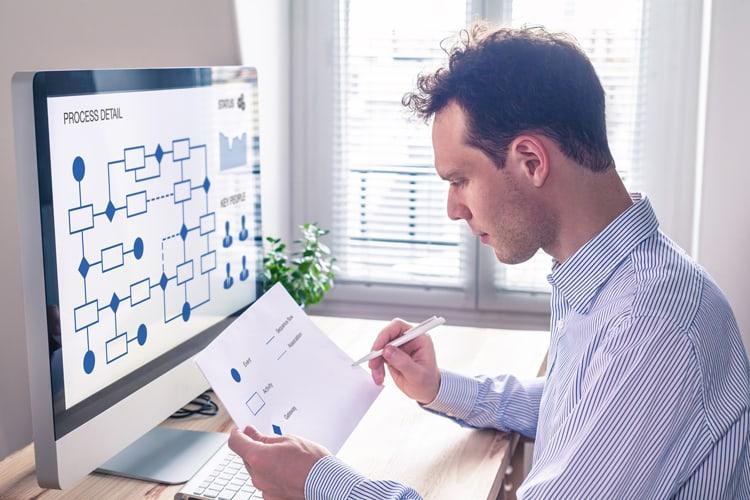 How You Will Benefit
Notice fewer recurring problems within your organization.
Come to find fewer production delays.
Make decisions based on facts, not opinions.
Gain support for corrective and preventive action.
Develop a clear understanding to controlled condictions for your resources.
Taught by Experts in the Field

Grow Your Professional Network
The course schedule was well-structured with a mix of lectures, class discussions, and hands-on exercises led by knowledgeable and engaging instructors.
TRAIN AT YOUR LOCATION
We enable employers to provide specialized, on-location training on their own timetables. Our world-renowned experts can create unique content that meets your employees' specific needs. We also have the ability to deliver courses via web conferencing or on-demand online videos. For 15 or more students, it is more cost-effective for us to come to you.
Save Money

Flexible Schedule

Group Training

Customize Content

On-Site Training

Earn a Certificate
Learn More