Lean Six Sigma Yellow Belt
Overview
Course Content
Requirements & Materials
COURSE ID: LOG 1007P
Contact for course-related questions
Tim Brown
Overview
Lean Six Sigma Yellow Belt
Course Description
This course serves as a solid first step in providing you with insight into the Lean Six Sigma competency area. With this foundation and appreciation of the competency, you may choose to pursue further training on specific statistical techniques and other aspects of Lean Six Sigma while beginning to apply Lean thinking in your daily operations. You'll develop an understanding of what is involved in becoming a Lean Thinker, understand the purpose of Lean and Six Sigma, learn to see waste and problems, and connect to customer value.
Course Content
INTRODUCTION TO LEAN
LEAN THINKING
LEAN PRINCIPLES
INTRODUCTION TO SIX SIGMA
Requirements & Materials
Materials
Required
  Computer with speakers and internet access
Provided
Access to online course content and optional reading materials until the course end date
Who Should Attend
This course is designed for individuals who want to improve their company's processes and bottom line using the Lean Six Sigma approach or are interested in understanding the role of Lean Six Sigma as a competency for further educational pursuits.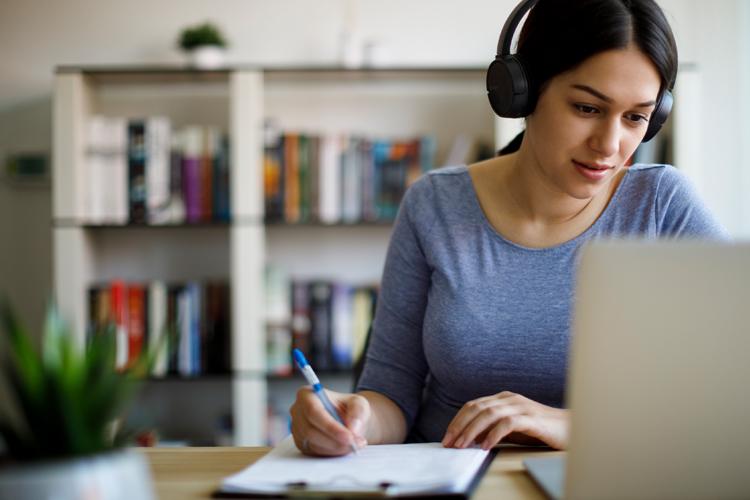 What You Will Learn
How to see waste and problems, and connect to customer value
The purpose of Lean and Six Sigma
What is meant by a Lean Enterprise System
Process Entropy and PDCA (Plan-Do-Check-Act)
Customer value, the three types of processes, and the eight wastes
How to define a problem with emphasis on eliminating waste
Root cause identification
The components of Lean thinking
The role and components of Six Sigma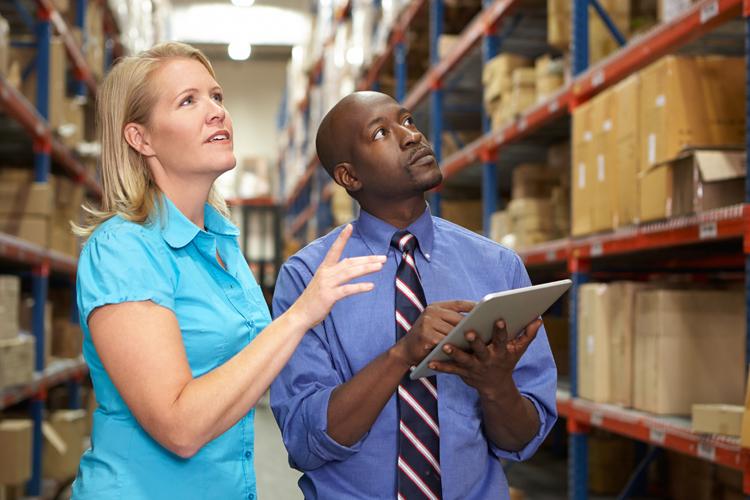 How You Will Benefit
Learn to see waste and problems, and connect to customer value.
Understand the purpose of Lean and Six Sigma.
Identify the elements of a Lean process within the workplace.
Apply DMAIC (define, measure, analyze, improve, and control) in the workplace.
Taught by Experts in the Field

Grow Your Professional Network
My team is empowered to take charge of their projects. And I can focus on the big picture.
- Chris Walker
Assistant Director of Marketing
TRAIN AT YOUR LOCATION
We enable employers to provide specialized, on-location training on their own timetables. Our world-renowned experts can create unique content that meets your employees' specific needs. We also have the ability to deliver courses via web conferencing or on-demand online videos. For 15 or more students, it is more cost-effective for us to come to you.
Save Money

Flexible Schedule

Group Training

Customize Content

On-Site Training

Earn a Certificate
Learn More