Leading Well - Foundation of Leadership: Relating to Others (7hrs)
Overview
Leading Well - Foundation of Leadership: Relating to Others (7hrs)
Course Description
The Leading Well workshop series encompasses the four key themes leaders need to be successful in today's competitive and ever changing environment.
Emphasis on 1st Theme: First is the ability to interact with and influence people at all levels and throughout the organization. More specifically, understanding the characteristics of leaders along with the knowledge, skills and experience needed to be effective, the ability to communicate company strategies and policies, and the skills needed to be an effective decision maker.
Course Content
STAGES OF TEAM DEVELOPMENT
Assessing your team's health
FORMING STAGE
Developing and using a team charter
Understand team roles and responsibilities
STORMING STAGE
Aligning values, experiences, and personalities
The good, the bad, and the ugly of conflict
NORMING STAGE
Adjusting the score board to align with short and long term goals
Coaching as a strategy for engagement
PERFORMING STAGE
The practice of "short wins"
Motivating the team
Celebrating successes and leveraging setbacks
TEAM BUILDING ACTION PLAN
Session Details
There are no sessions scheduled at this time. Please check again later.
There are no sessions scheduled at this time. Please check again later.
What You Will Learn
Characters of leaders
Leadership versus managers
Management sytles
Leadership skills
People skills
Coaching style conversations
How to ask effective questions
How to lead change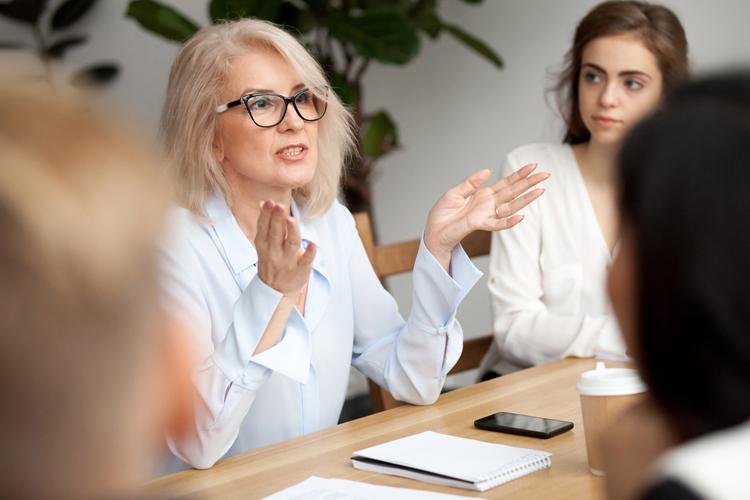 In two days, Georgia Tech Professional Education's faculty were able to effectively coach our team on the fundamentals of leadership and get us started on our path to improvement.
- Geoff Marlow
Founder/President
TRAIN AT YOUR LOCATION
We enable employers to provide specialized, on-location training on their own timetables. Our world-renowned experts can create unique content that meets your employees' specific needs. We also have the ability to deliver courses via web conferencing or on-demand online videos. For 15 or more students, it is more cost-effective for us to come to you.
Save Money

Flexible Schedule

Group Training

Customize Content

On-Site Training

Earn a Certificate
Learn More