Learning Series: Infrastructure: Savannah and Georgia's Roadmap
Overview
Learning Series: Infrastructure: Savannah and Georgia's Roadmap
Course Description
The Georgia Department of Transportation (GDOT) is always seeking innovative ways to build a better future for Savannah. From the Major Mobility Investment Program (MMIP) to the 1-16 at 1-95 Improvement Project, GDOT is seeking to enhance mobility and safety, fueling economic growth, and yielding a significant reduction along key passenger and freight corridors.
Ann Purcell, chairman of the State Transportation Board of Georgia, will give a short retrospective on Savannah's infrastructure improvements and how they have impacted the state, while also providing information and updates on the MMIP and 16@95 Improvement Projects.
Course Content
SAVANNAH AND GEORGIA INFRASTRUCTURE
How GDOT builds on collaboration and looks for innovative ideas for the future
Highway and program updates
Session Details
There are no sessions scheduled at this time. Please check again later.
There are no sessions scheduled at this time. Please check again later.
Who Should Attend
This seminar is designed for both novice and seasoned business professionals. Business owners and those professionals working with business to create and recognize the maximum amount of value in a business will find this discussion educational, fun, and enlightening.
Decision makers
Business leaders
Small business owners
Corporate managers
Business consultants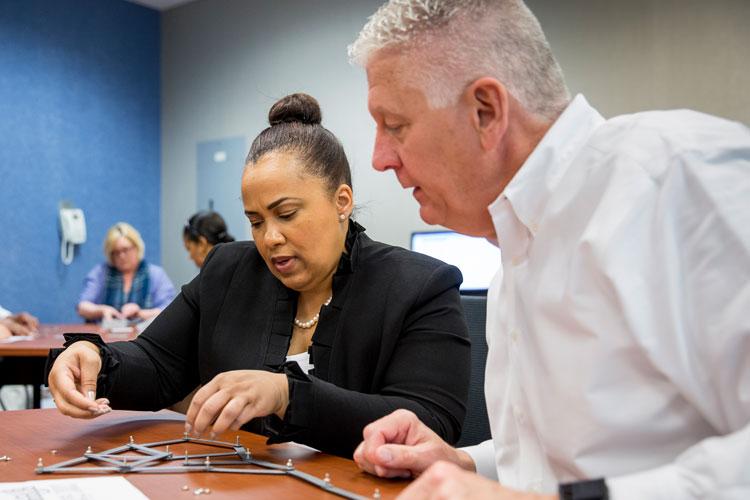 What You Will Learn
What legislation is crucial to continue improvements in transportation
What tools/programs are necessary to improve our transportation infrastructure
How the MMIP benefits the busy coastal region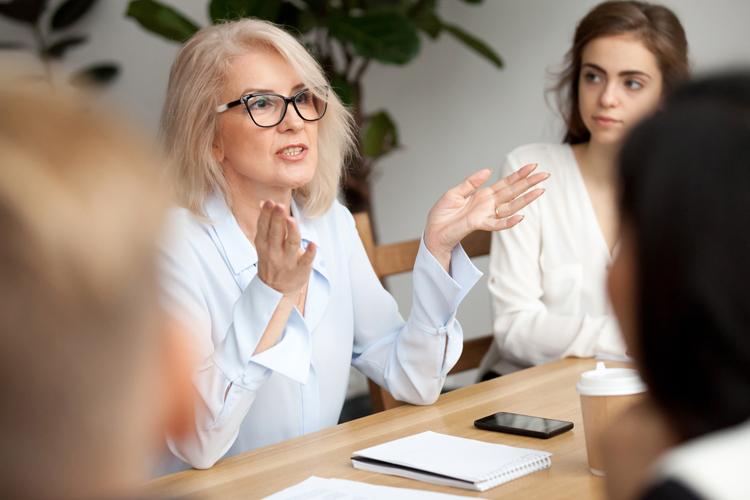 How You Will Benefit
Receive an update on the 16@95 Improvement Project.
Learn how the MMIP benefits the coastal region of Georgia.
Learn about projects and legislation directly related to improving our transportation infrastructure.
Taught by Experts in the Field

Grow Your Professional Network
The Learners & Leaders series provides opportunities for members of the local business community to learn from experienced professionals. I was excited to serve on the business panel for the Succession Planning breakfast. It allowed business leaders to understand the different models used to plan for the future of their company from local experts.
- Al Kennickell
President

TRAIN AT YOUR LOCATION
We enable employers to provide specialized, on-location training on their own timetables. Our world-renowned experts can create unique content that meets your employees' specific needs. We also have the ability to deliver courses via web conferencing or on-demand online videos. For 15 or more students, it is more cost-effective for us to come to you.
Save Money

Flexible Schedule

Group Training

Customize Content

On-Site Training

Earn a Certificate
Learn More